An experience with the signature of Vila das Rainhas®!
Imagine yourself sitting outdoors, immersed in the fullness of nature on a traditional Portuguese blanket. Relax and allow yourself to be whisked away by the environment.
Go ahead. Open your basket. Now it's time to enjoy the versatility of the sour cherry and discover the beauty, culture, history, and traditions of the Western Region of Portugal.
All experience options include a guided tour of the facilities. If you're traveling, you will be accompanied by a traditional Portuguese blanket and a picnic basket prepared with all the sour cherry products produced here (liqueur, biscuits, cookies, jams, gums).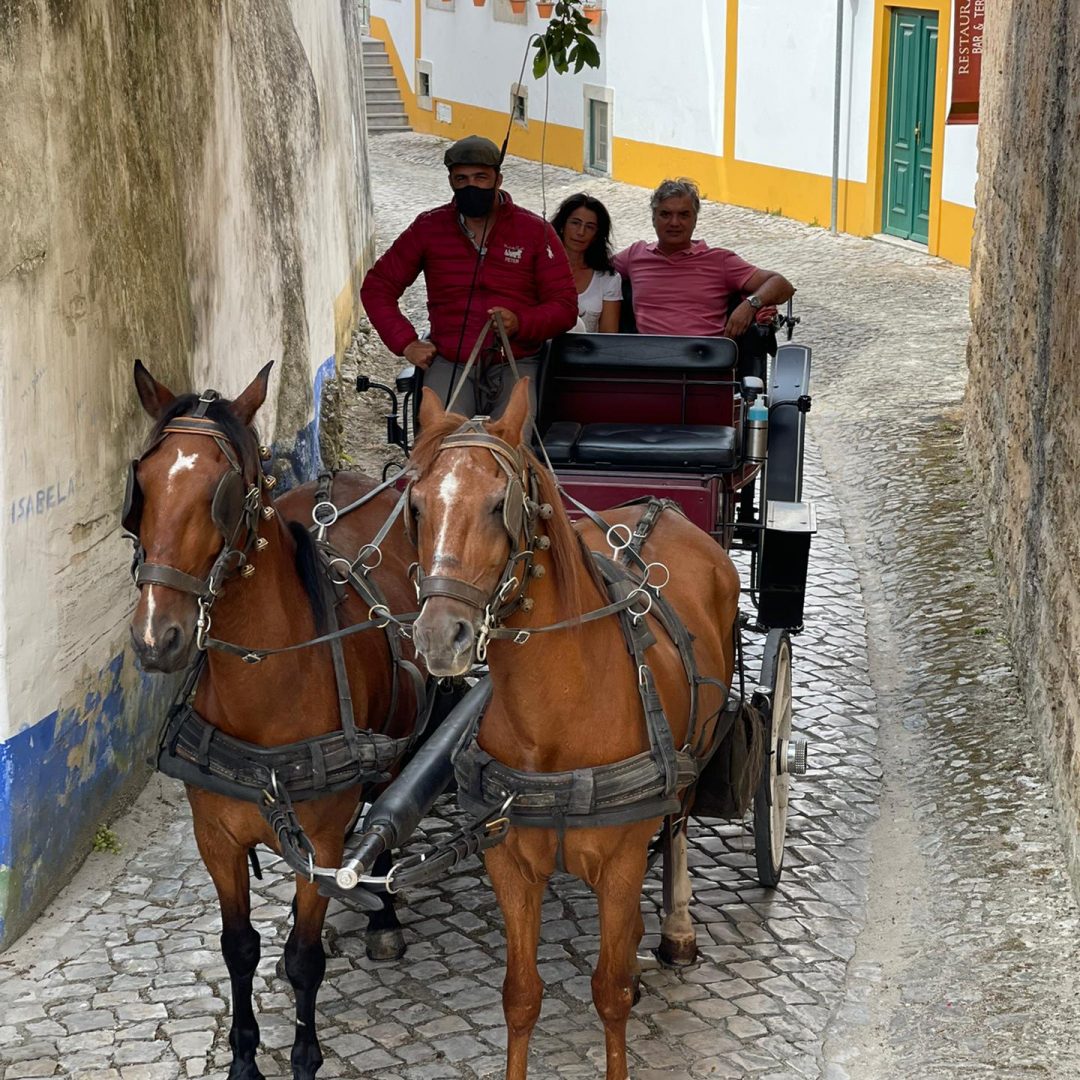 Come and experience the mysteries of the Castle of Óbidos on a carriage ride with Vila das Rainhas.®.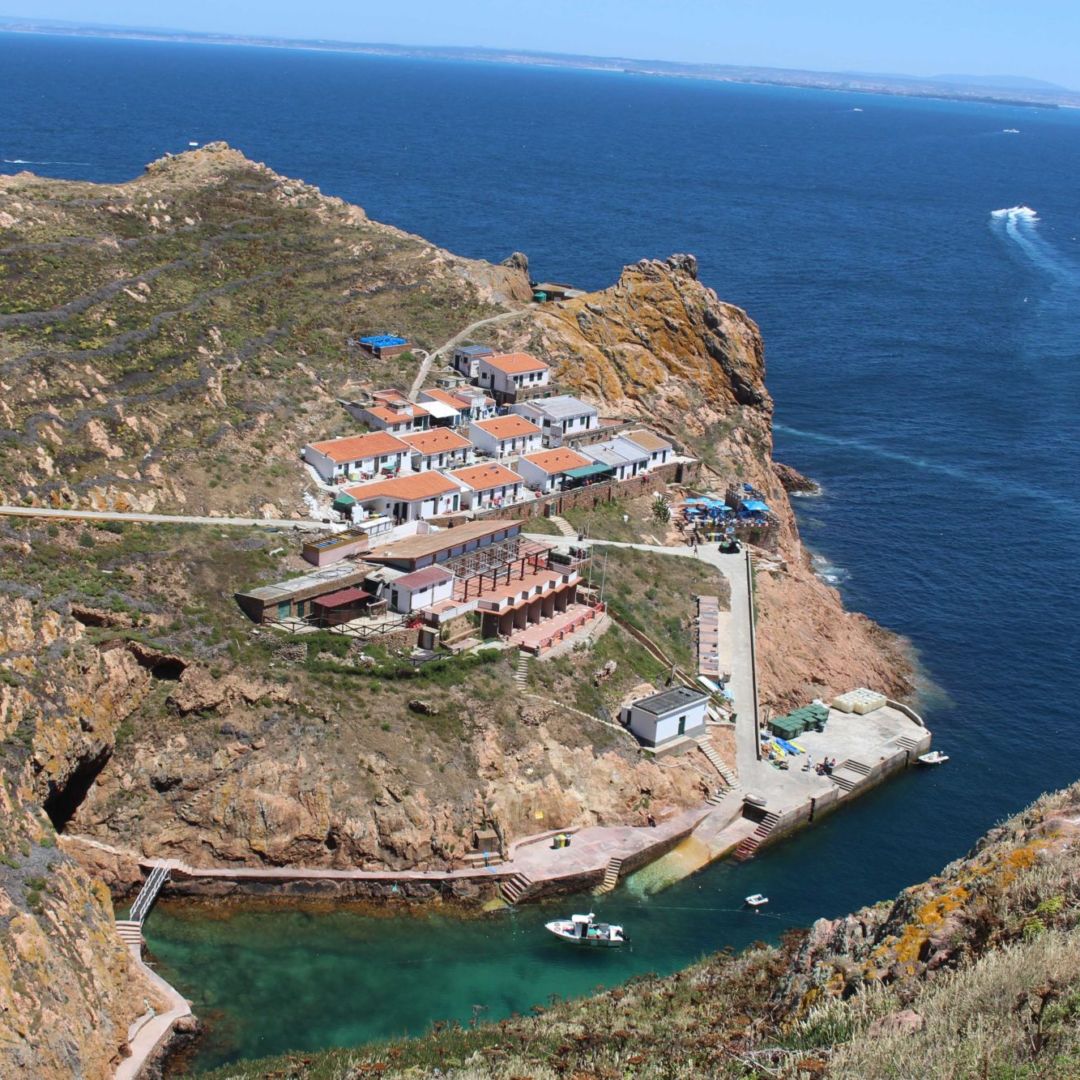 Berlenga, the Queen Island
Visit the island of Berlengas on a unique trip! Experience the one and only flavor of Vila das Rainhas ®.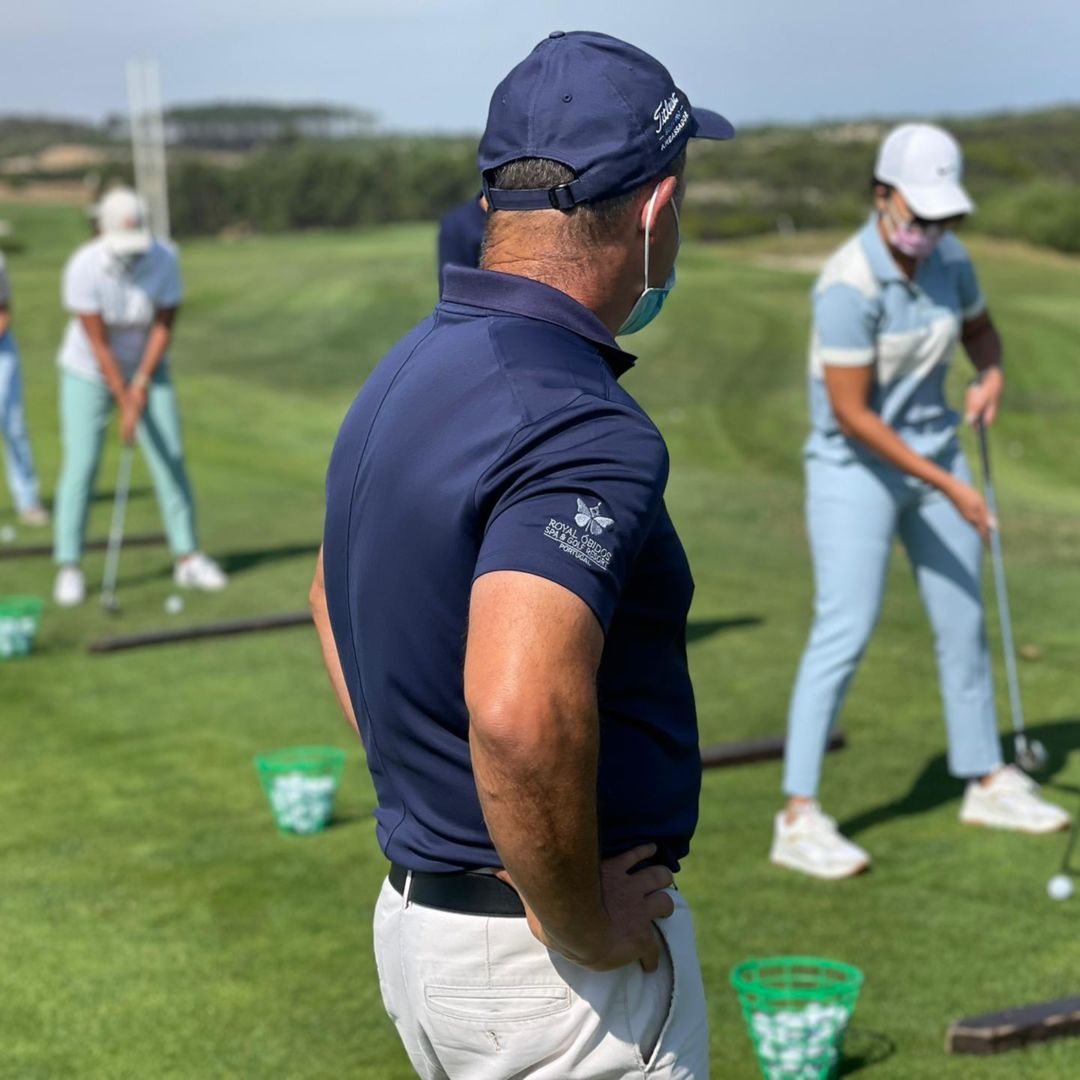 Ginjola*! For golf lovers and aspiring golfers
Hole in One! Vila das Rainhas® makes it possible for Golf Lovers to enjoy this extraordinary experience accompanied by professionals at the Bom Sucesso Golf Course.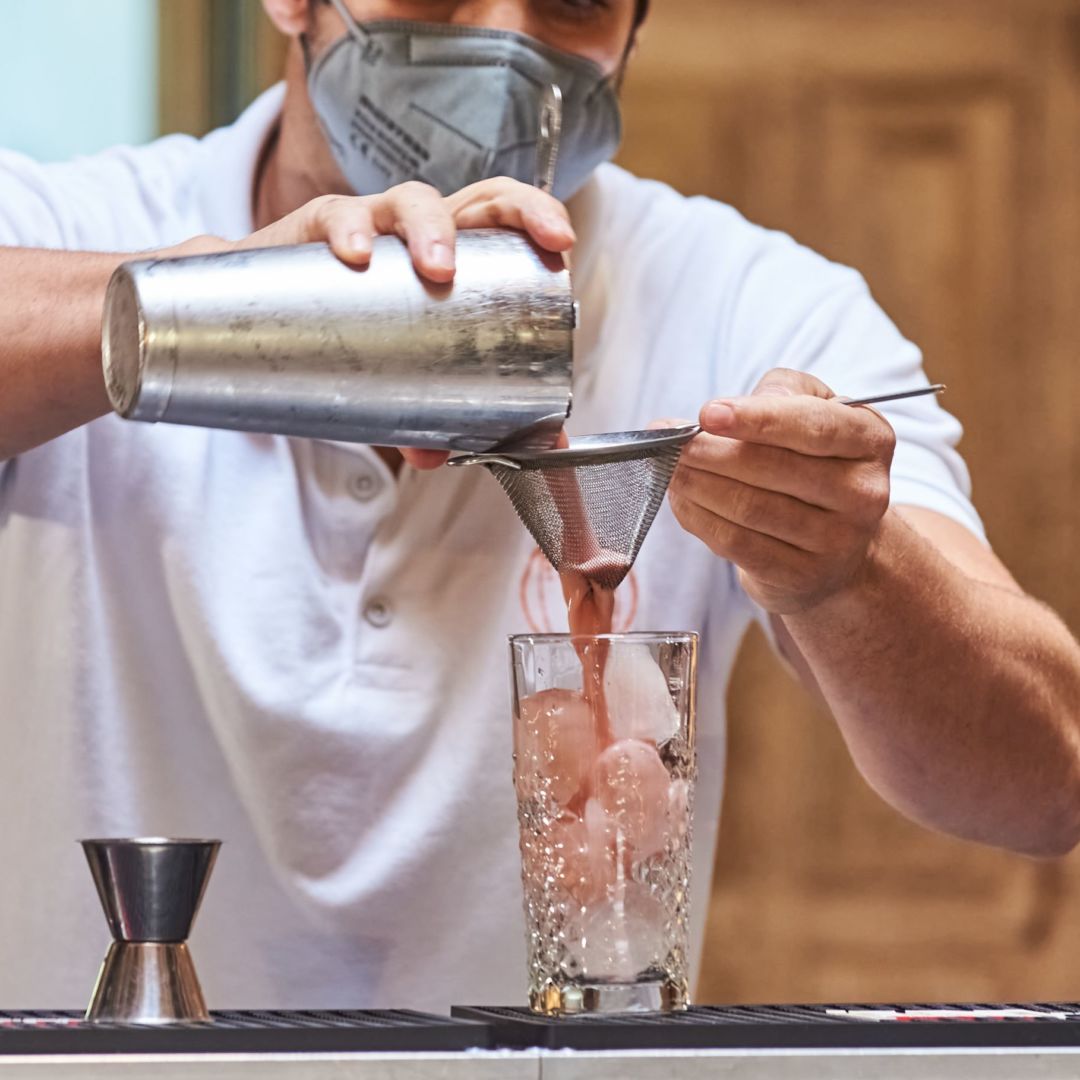 Discover the wonders of the world of cocktails, and enjoy the experience of being a bartender together with Vila das Rainhas®.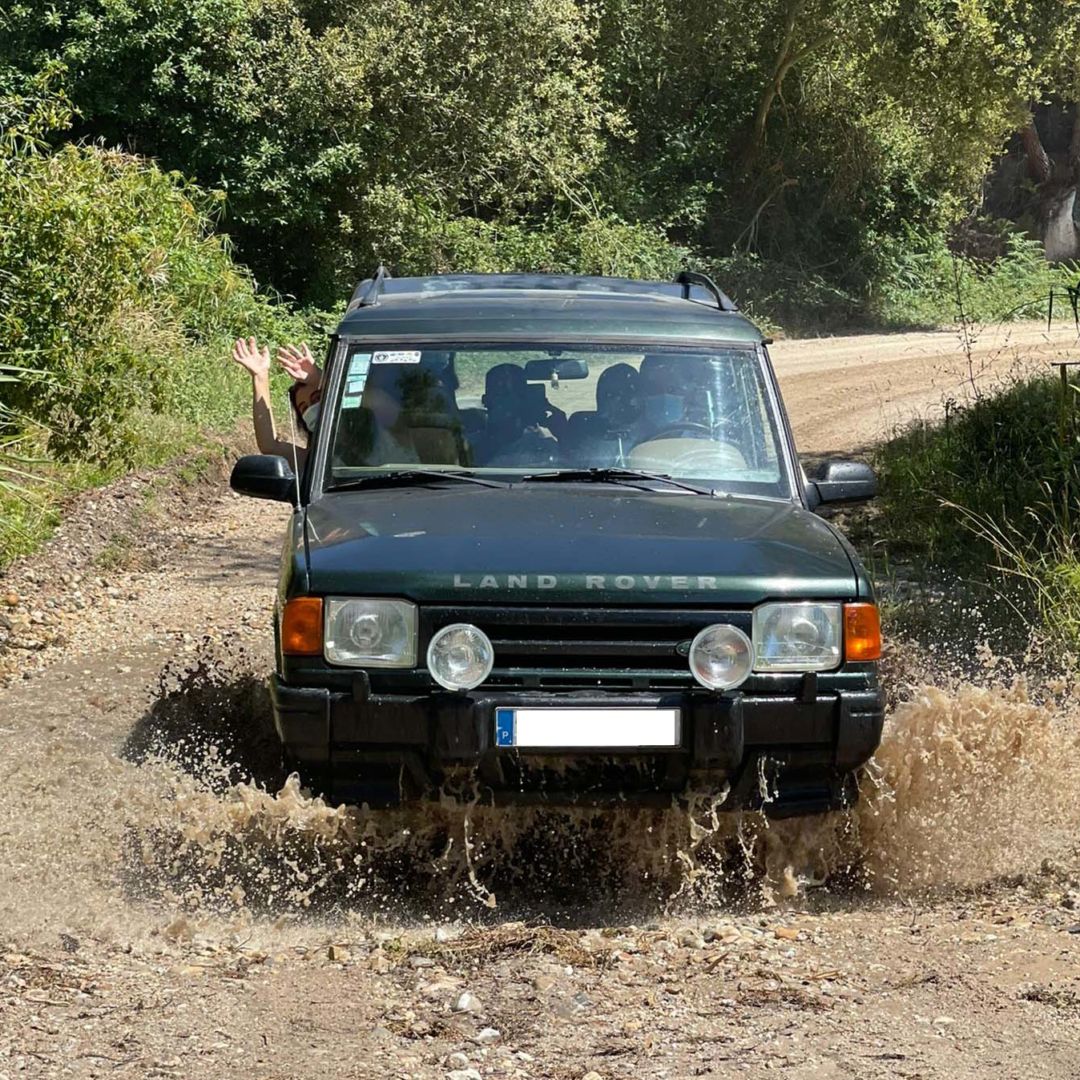 Along the trails of Lagoa d'Óbidos
A 4×4 adventure! Come and discover the Lagoa de Óbidos and all the wonders of its beauty together with Vila das Rainhas®.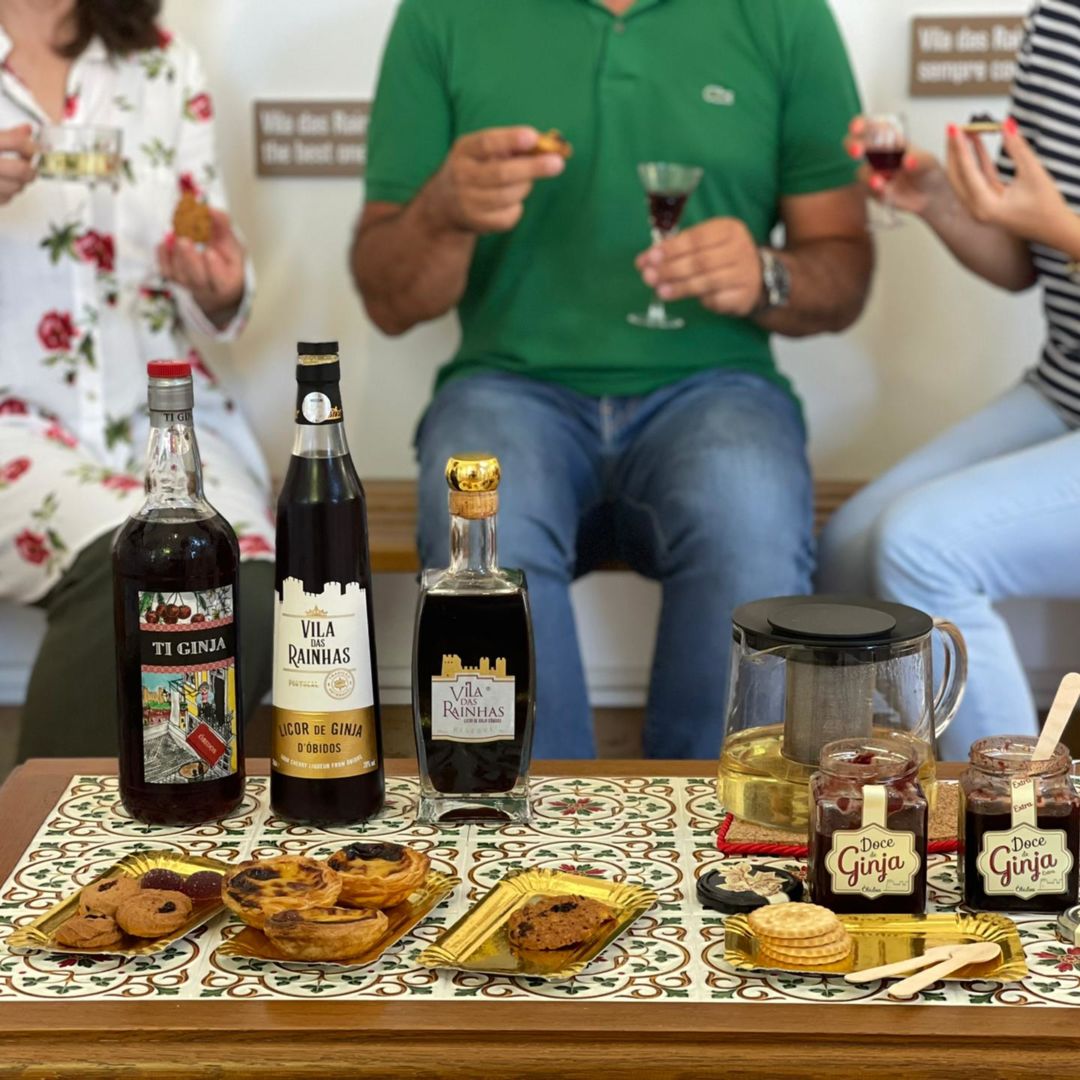 The sweeter side of the sour cherry
Come and visit the sweetest side of ginja de Óbidos Vila das Rainhas® and its range of non-alcoholic products.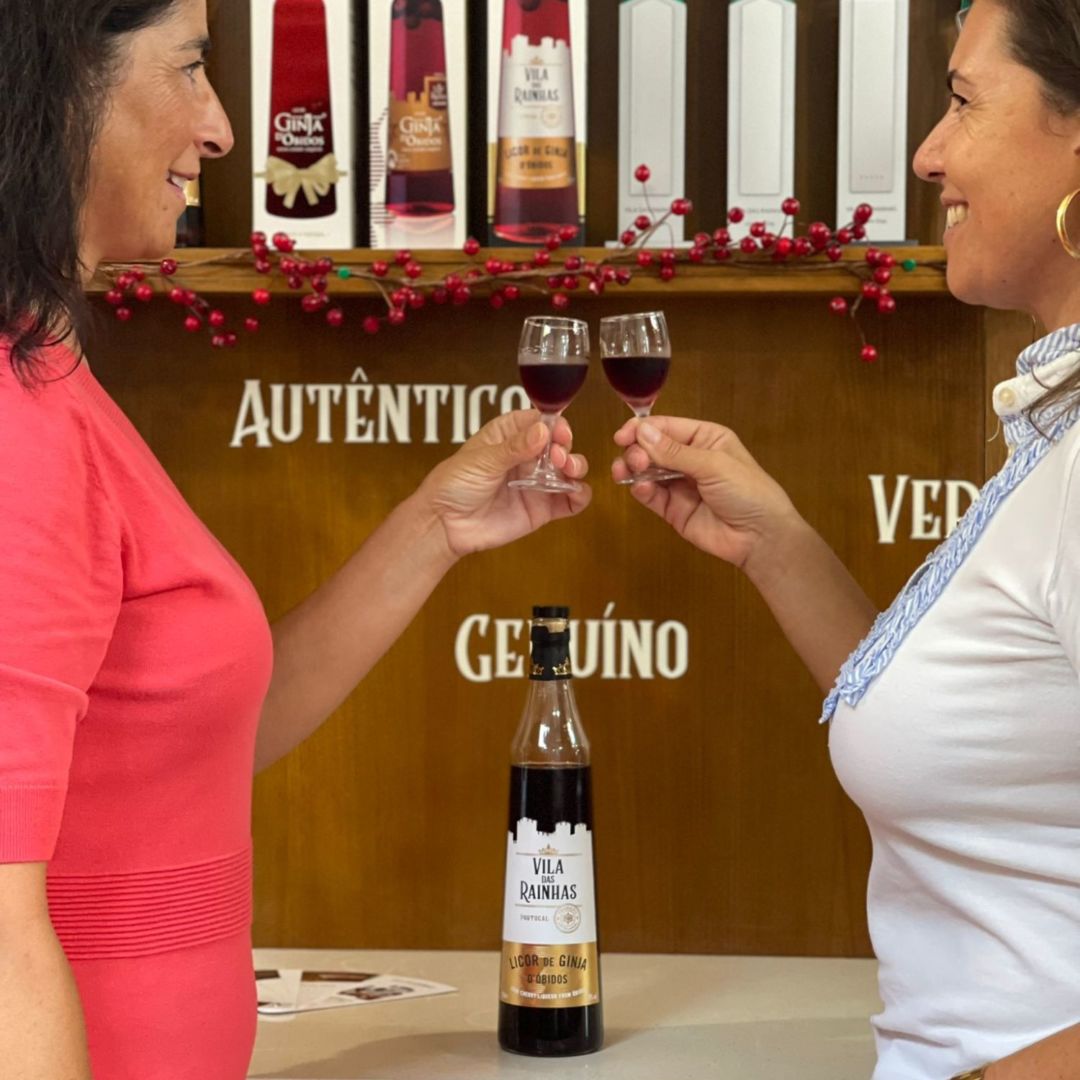 Learn about the history of ginjinha de Óbidos and the evolution to Vila das Rainhas®.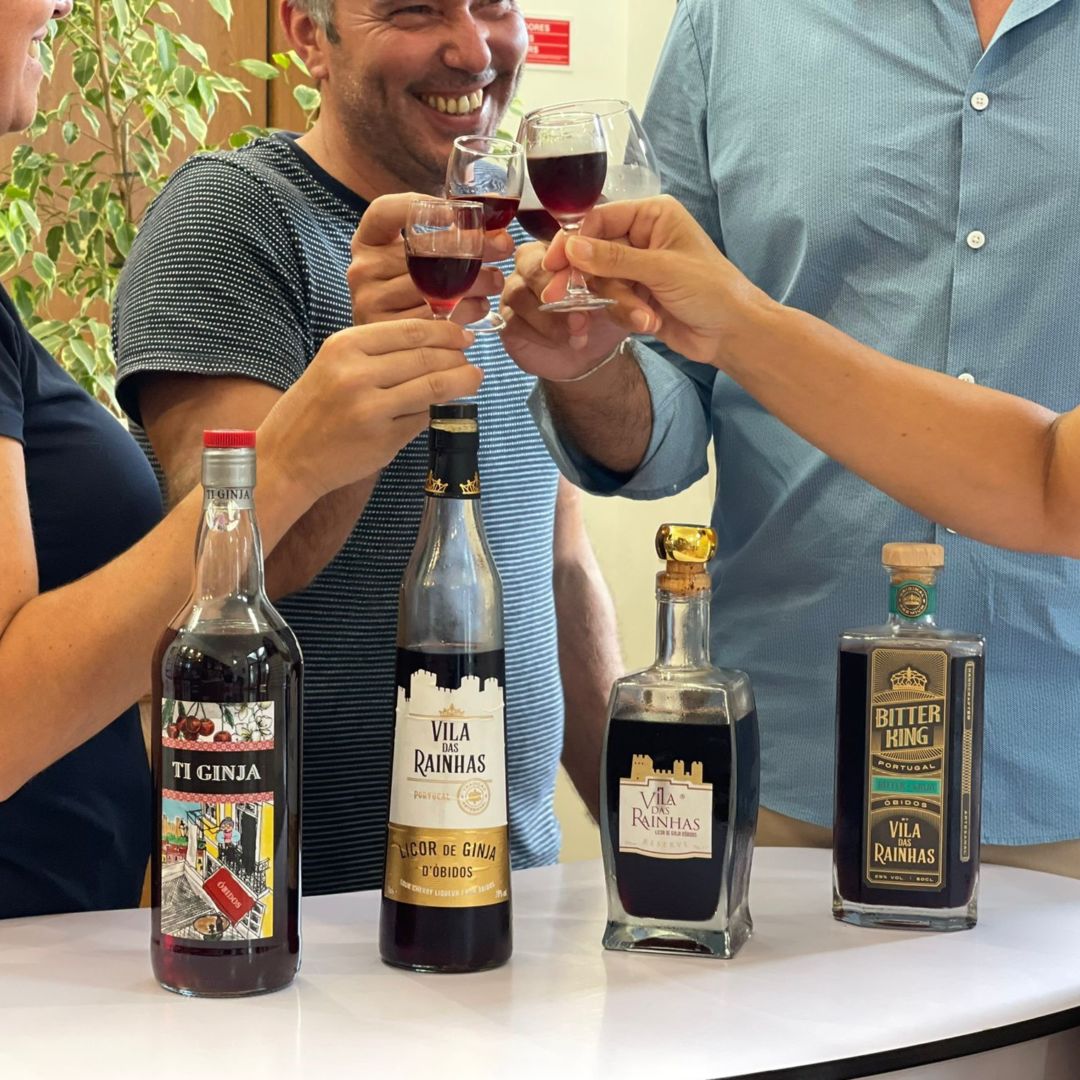 Journey to the world of sour cherries
Join the adventure and learn the history of liqueur, as well as that of  Bitter King®, the first bitter sour cherry liqueur made in Portugal.